Blue Skies Environmental is a consultancy firm run by highly qualified, trained and expert professionals. We specialize in aviation, industrial and material handling multi-media platforms to equip ourselves with the knowledge and tools required to face environmental challenges.
Our objectives are to provide reliable environmental services that will work with companies in a financially responsible, operationally sustainable, and eco-friendly manner. Often high-ended companies do not realize the impact their company may have on the environment. We spread awareness and devise alternative plans for companies to reduce their carbon footprint.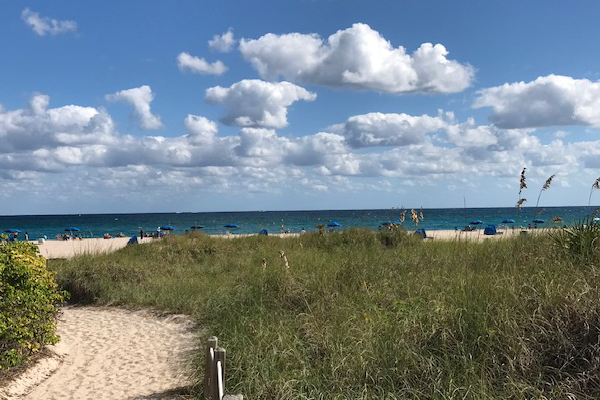 Blue Skies Environmental
Our top priority is protecting the planet. The second is to provide your company with the most comprehensive, financially feasible, and operationally efficient plan to do the same.