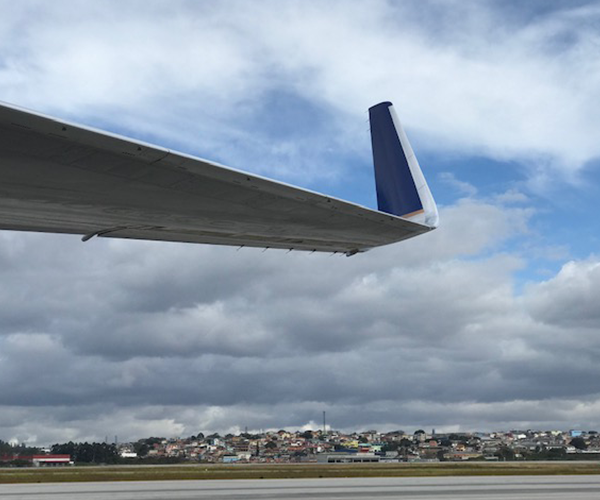 Every company stands on a strong foundation. Our anchoring point is our core values.
Service: We listen to our clients to provide them the best possible service. Our deliverables are smart, timely, ecofriendly and cost effective.
Hard Work: Through collaboration, determination and good ol' hard work, we are dedicated and focused to each client to fulfill their needs and requirements. We believe in working smarter, not harder.
Opportunity: With our highly diverse team, we can provide robust services functional outcomes to meet your companies needs. All it takes is for you to give us the opportunity to prove it to you.
Value: The value of our work is materializing your companies needs in a cost effective, operationally supportive and fiscally sound way.
Excellence: Honesty, confidence, integrity, responsibility and sincerity – all mean one thing. This is how we do business. Through open, direct, straight-forward project management, this award-winning team will deliver for you.
Loyalty: We our devoted to the overall success of each client. We believe in creating lasting and dedicated relationships to build a better future together.